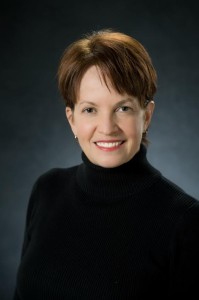 Margaret has experience in Tax, Financial Accounting, and Business Valuation.
She has led projects for companies in a wide variety of industries and ranging in size from small businesses to large, multinational enterprises. Her ability to communicate complex financial issues is key to her success.
Margaret holds a BS in Accounting from Rutgers University, an MS in Taxation from Seton Hall University and an MSc in Accounting & Finance from the London School of Economics. She has taught accounting, finance, accounting ethics and international accounting at the London School of Economics and Marquette University. She has served in a variety of roles in charitable, community and professional organizations.